Overmoulding of metal parts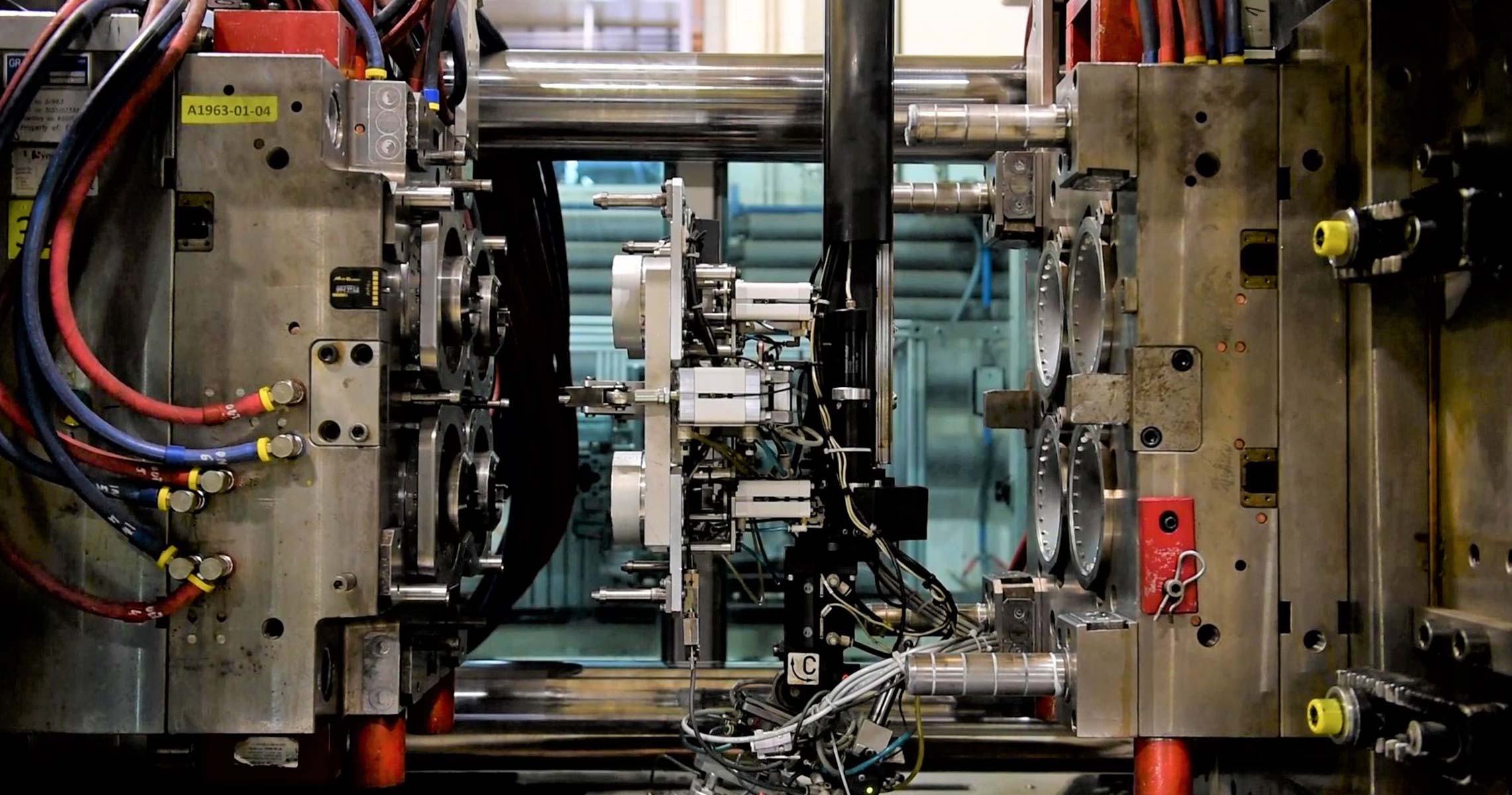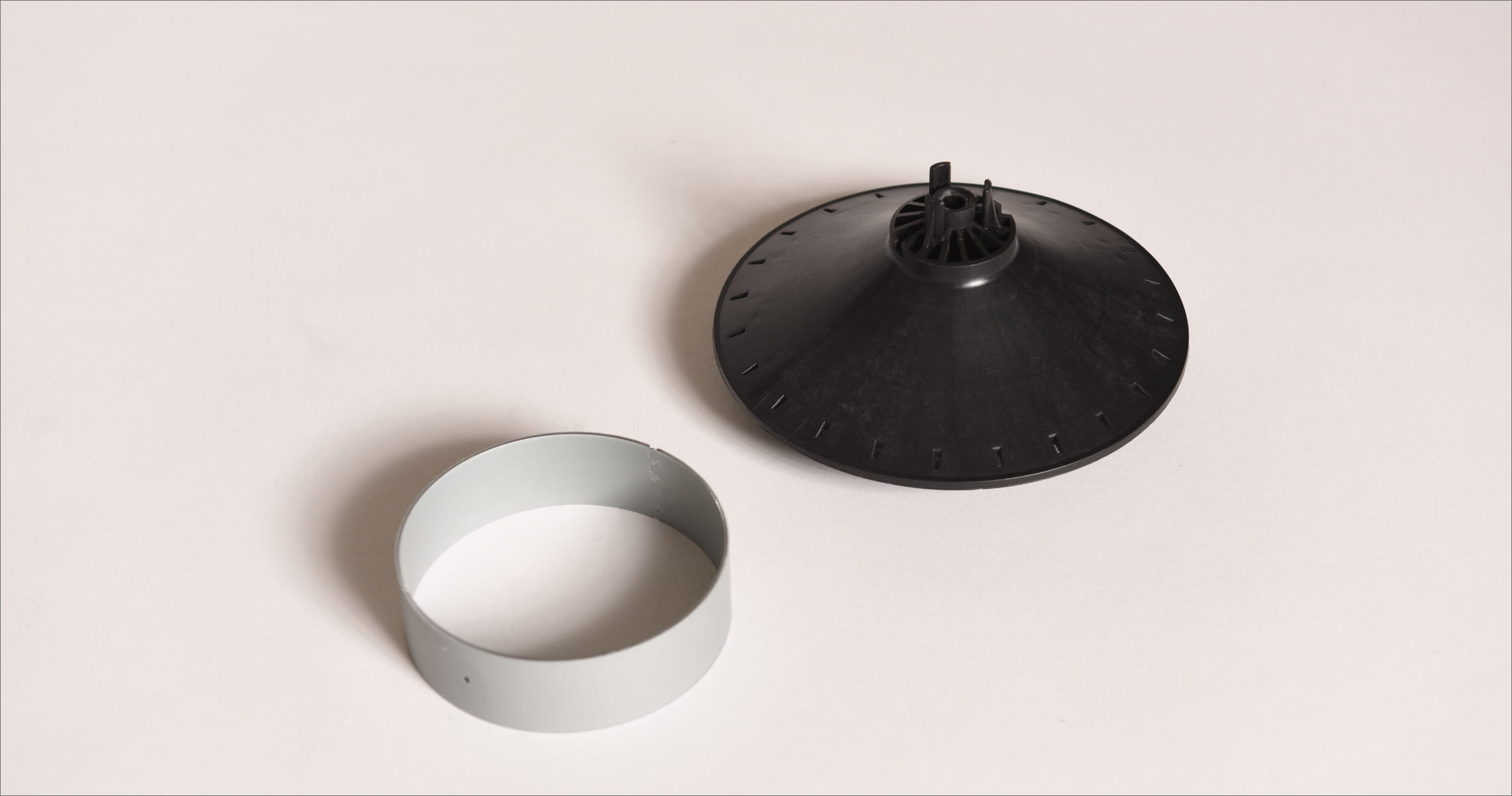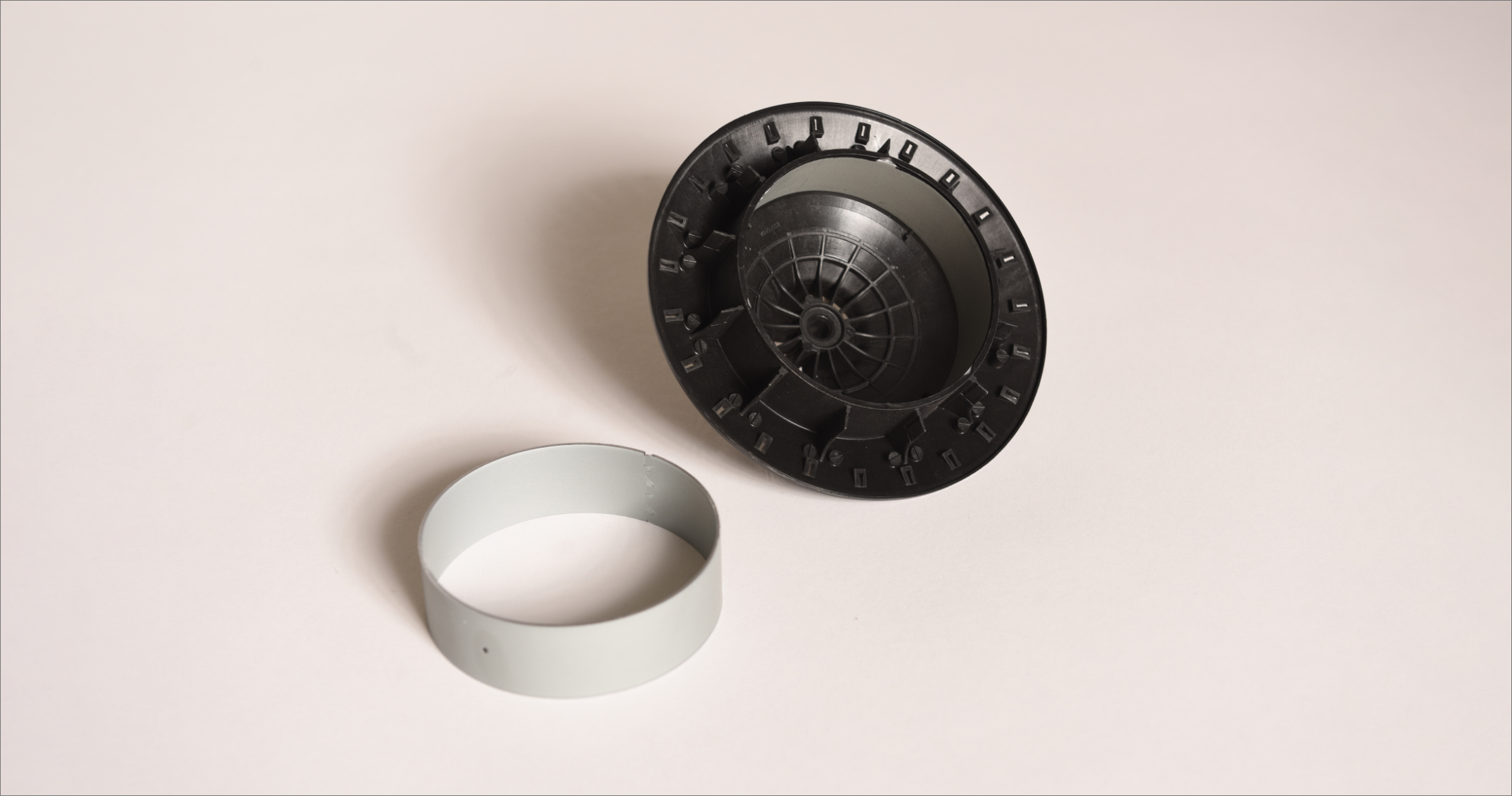 We have been using the injection moulding technology of metal elements in GRAFORM for over 20 years. The best example of this technology is the production of a brushless motor impeller for a car blower fan.
In the 4-cavity injection mold, the robot places 4 steel rings, which are overmolded in the finished product during the injection process. This process is fully automated, which allows it to be used in mass production.
The ring feeding device and the finishing line for this product were designed and manufactured in GRAFORM.